MOHAN Foundation is a not-for-profit, non-governmental organization started to promote organ donation in 1997 in Chennai by philanthropists and medical professionals led by 'Karamveer' Dr. Sunil Shroff.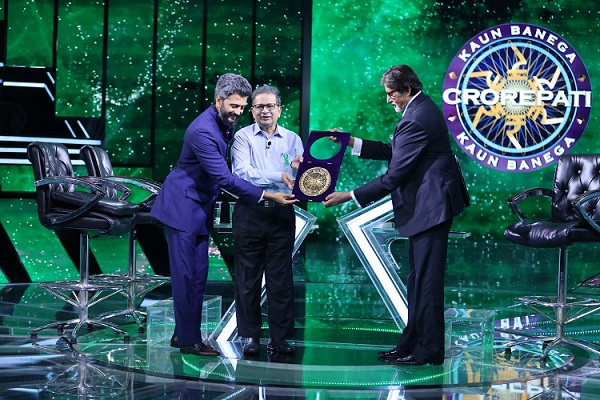 It is a registered NGO with Income Tax exemption under Section 80G and 35AC and has offices in Chennai, Hyderabad, Delhi-NCR, Chandigarh, Nagpur, Jaipur, Mumbai, Bengaluru, and USA. MOHAN Foundation was started by a group of like-minded and concerned medical and non-medical professionals committed to increasing the reach of the Transplantation of Human Organs Act, passed by the Government of India in 1994.
The mission of MOHAN Foundation is to ensure that every Indian who is suffering from end stage organ failure be provided with the 'gift of life' through a life-saving organ.
Read More at www.mohanfoundation.org