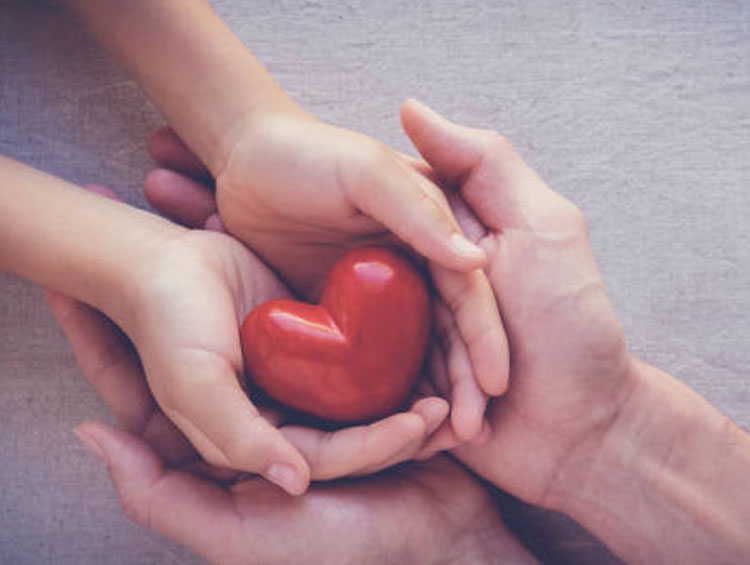 FAQs
1. Why should I become an Organ Donor?
In India, there are over 150,000 people currently in need of kidney transplants. The waitlist for patients with heart and liver failure is growing all the time as well. Every year, thousands of people die while waiting for a transplant, because no suitable donor can be found for them. An act of donation can give a second chance and save many lives.
2. Who can be organ donors?
Anyone, irrespective of age, gender, religion, can be an organ donor. Anyone above 18 years of age can choose to register as an organ donor. A minor, below 18 years of age will require the consent of parents to donate.
3. Is old age a barrier to organ donation?
The decision to use organs is based on various medical criteria, not age alone. It may be that a few organs are suitable for donation, while others are not. The doctors will decide at the time of death whether a person's organs and tissues are suitable for transplantation.
4. Will my family have to pay for donation?
No. The family of an organ or tissue donor is never responsible for costs related to donation. Your family will be only charged for the cost of all final efforts to save your life.

A road traffic accident is the most common cause of brain death in India. The victim is taken to the emergency ward and then into ICU. The cost of the treatment during these crucial times is charged to the patient. Once brain death has been certified and the patient's family has given consent for organ donation, the costs incurred towards organ retrieval do not go to the patient.
5. Can organs be bought or sold for a price?
No. The Transplantation of Human Organs Act makes it ILLEGAL to buy or sell human organs and tissues. Violators are subject to fines and imprisonment.
6. Does MOHAN Foundation provide organs for patients requiring them?
No, MOHAN Foundation or any other similar organisation does not provide organs for organ failure patients. They can only guide on how to register in a hospital and be put on the cadaver transplant waiting list.
7. How can an organ failure register for a transplant?
They will have to visit a government approved, private or government transplant hospital, where they will be guided on how to register for a transplant in the waiting list. They will have to pay a registration fee to enroll in the waiting list.
8. Are there any benefits provided for the organ donor families?
No, the organ donor families are not provided any benefits – monetary or otherwise. Involvement of any such commercial transactions will make it illegal.