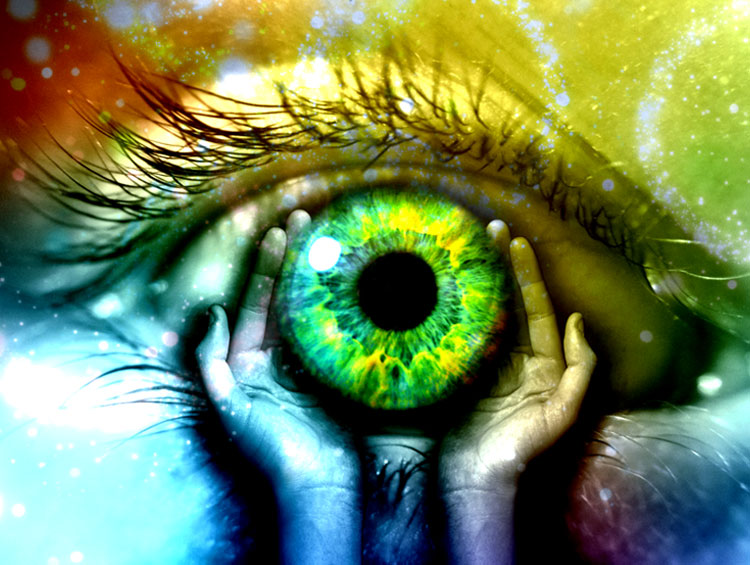 Eye and Skin Donation
Corneal (eye) donation is required to treat loss of vision in people suffering from corneal blindness. In India it is estimated that more than 6 million suffer from corneal blindness in one eye and around 1 million in both eyes.
Skin donation, on the other hand will benefit those suffering severe burn injuries that could even be life threatening.
Eye and skin can be retrieved at the residence of the deceased within 6 hours from the time of death. The retrieval of both these tissues would require around one hour and the retrieved tissues are taken to eye and skin banks. Both eye and skin donation do not disfigure the body.
Points to remember:
• Confirmation of death by a physician is essential
• Contact a eye/skin bank or the organ donation toll free helpline 1800 103 7100 as soon as possible. The retrieval process must be completed within 6 hours of time of death.
• Make sure that the family members of the deceased, authorized to give consent, are available when the retrieval teams arrive. Consent by the family members is compulsory for eye and skin donation.
• For eye donation:

- Close the eyelids and cover them with moist cotton or clean cloth to keep it moist till the eye bank team arrives
- Switch off the fan and switch on the air conditioner if available
- Raise the head of the deceased by 6 inches by placing two pillows under it
Eye Banks in India:
https://www.mohanfoundation.org/eye-banks.asp
Skin Banks in India:
https://www.mohanfoundation.org/skin-banks.asp