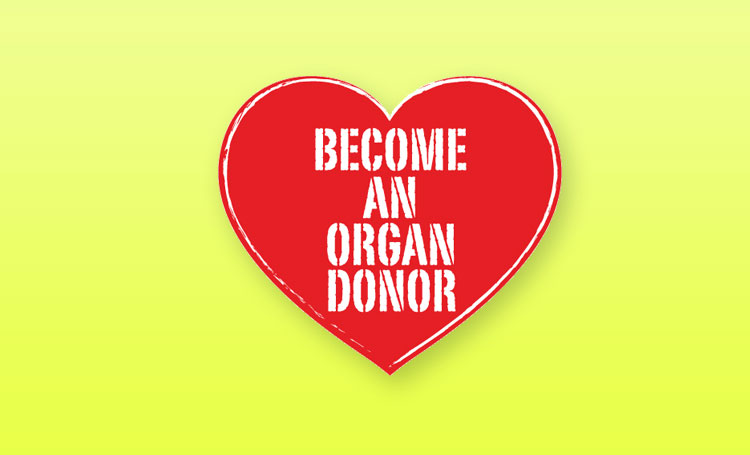 How to Donate?
Anybody irrespective of age, gender, caste, religion, community, present and past medical conditions can pledge to become an organ and tissue donor. People who wish to donate their organs and tissues can register physically or online and collect a donor card. A donor card will help in identifying the donor/knowing the wish of a brain-dead person and will save crucial time in the process of organ donation.
Click below to register as an organ donor:
https://sbif.organdonor.in/pledge
It is important that those who pledge their organs, inform their family members of their wish. Organ donation in India cannot happen without family's consent.